Law Firm For Private Clients and Family Practice In Kuala Lumpur & Selangor, Malaysia
We are one-stop solution law firm for your family and corporate problems.
Private client and family practice for individuals and small and medium enterprises (SMEs) in Kuala Lumpur & Selangor, Malaysia.
Our business lawyers offer a full range of legal services to businesses and SMEs, from simple contract reviews to full contract reviews, drafting and negotiating of commercial contracts, and dispute resolutions.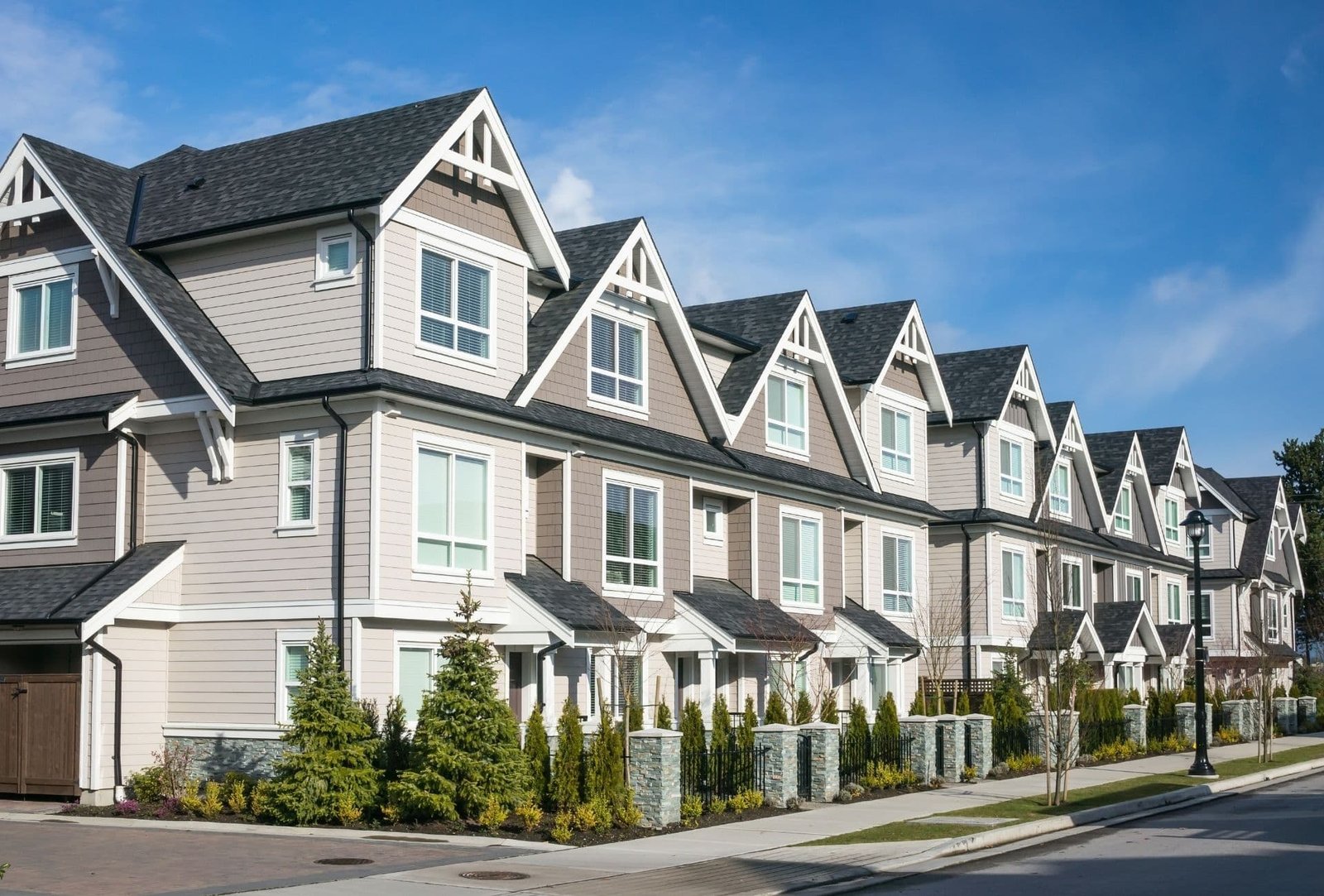 When it comes to buying, selling or renting your home, we're the lawyers that will be on your side every step of the way – from providing legal advice, writing contracts and negotiating until you're satisfied.
Family is everything. That's why we work so hard to protect the future of our families and yours with a broad range of estate planning and wealth solutions.
Our law firm offers sensible and professional family law services, including divorce and family law related services, to individuals and families in Malaysia as well as clients residing overseas.
We are employment law specialists who are passionate about helping small to medium companies succeed. Here, you'll get expert legal advice, practical solutions and friendly support.
With our in-depth knowledge of the Malaysian immigration process, we will work hard with you to help you change countries, grow your business, or secure a better education for your children.
We represent you in all your legal disputes, from individuals to small businesses to major companies. To thrive, you need us on your side.
Everyone has problems and we all need help.
Consultation
We provide free initial legal consultation to understand your issue better.



Strategize
Our lawyers will propose legal solutions to your problems.



Take Action
Engage our lawyers with confidence at reasonable professional legal charges. Rest assured, we only charge what is necessary.
Frequently Asked Questions
We solve problems. We help you resolve your legal issues. Whether it's a custody battle for your child, incorporation paperwork for your business, or corporate filings, we can help.
At TYH & Co. we practice law differently. We represent individuals and companies of any size, from individuals to start-ups to corporates. When deciding on a lawyer, go for one who will listen closely to your legal needs.
Our law firm accepts payments through credit card facilities provided or by way of online bank transfer. You may go to our 'Payment' page to find out more.
You may contact our lawyers by sending us a WhatsApp message on the bottom right of this page to reach our lawyers directly.
What Our Clients Say About Our Law Firm
98% of our satisfied clients rated us 5-stars on Google. That shows how much we are dedicated to resolve your legal issues.
Excellent service beyond words. Very fair price. If any team deserves your business, this is the team. Its unfortunate to go through divorce but a good team keeps the journey easily tolerable with good service. Keep up the good work, guys.
Their services are one of the best in the Klang Valley, if not, the BEST. Very responsive, professional, hardworking, patient and supportive. Thank you very much to the team especially, Ms. Sandra.
Very professional, efficient and helpful. They explained the process well without being intrusive. A great and affordable online service.